Perisher weather and snow report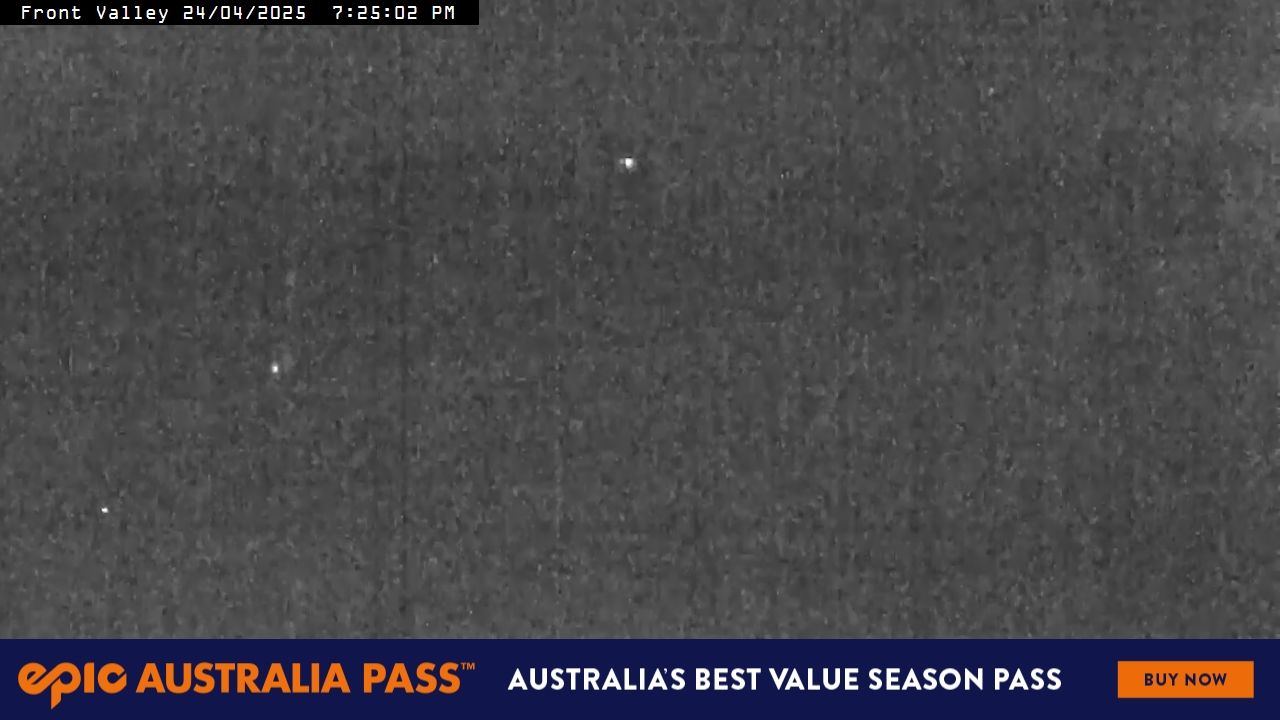 Bureau of Meteorology Synopsis
Weather Situation
A trough of low pressure is anchoring about the central part of the coast, and looks set to move north as a low pressure system embedded within the trough moves toward the northern coast. The system is currently bringing strong to gale winds and large waves to the central and southern parts of the coast, and these conditions are forecast to extend to the northern coast as the system moves north. Conditions should gradually ease from early Tuesday as a high pressure ridge moves over the state. A front is then expected to enter the state on Wednesday, then slips to the south on Thursday.
Snow Report
Snow Cams
Full weather report
Trail Maps
PERISHER VALLEY WEATHER
Snowfall
New snow 24 hrs top
New snow 7 days
Natural snow depth *
5cm
41cm
86.7cm
New snow 24 hrs top
5cm
New snow 7 days
41cm
Snow depth
86.7cm
* Natural Snow Depth is supplemented with snowmaking in snowmaking areas. Natural snow depth is measured at Spencers Creek by Snowy Hydro Limited each Thursday.
Details
Lifts open
Groomed runs
Snowguns
36
Lifts open
36
Groomed runs
Snowguns
Road Conditions #
#
Current road conditions provided by Roads & Maritime Services. For more info please check the
RMS Website
or call RMS on 132 701
About Perisher
Perisher is Australia's favourite and largest resort plus the Southern Hemisphere's largest resort. It comprises 47 lifts, 4 resort areas, 7 peaks and 1,245 skiable hectares and has the most reliable snow of all resorts in Australia.
It has varied terrain with Beginner 22%, Intermediate 60% and Advanced 18%. The resort has a skiable vertical of 355m with the longest run approximately 3km and is suitable for all levels of skiers and snowboarders
The resort boasts over 100 named runs, 5 terrain parks, a halfpipe and mini halfpipe, 2 rider cross courses and over 100km of cross country trails.
Perisher have invested $22m in their snowmaking system with extensive snowmaking on 53.4ha with 236 snow guns.
The resort is open from the June long weekend until the October long weekend each year. You can access the resort via Skitube, a railway that passes through a 14km tunnel from Bullocks Flat to Perisher, or via Kosciuszko Road, 33km from Jindabyne.
You can find all the information you require including accommodation from their website.